Years of trusted service
Combining over 50 years of experience, Western Turf Equipment is your source for buying and selling pre-owned Grounds Maintenance Machines . We have vast sources for locating quality maintenance equipment, golf course maintenance and grounds keeping equipment, large reel mowers, rotary mowers, riding greensmowers, walking greens mowers, golf carts, landscaping equipment, pre-owned mowers, pre-owned turf equipment, lawn and turf machines, sprayers, seeders, aerators, top dressers,blowers and fairway mowers.
Our mission is to provide high-quality, reliable equipment at a reasonable price to our valued customers.
We can also accommodate your shipping needs worldwide. Locations near the Port of Los Angeles provides easy access for shipping equipment on a timely basis. Call us first and let us find you the right equipment to meet your budget.
For information on our complete inventory visit www.westernturfequipment.com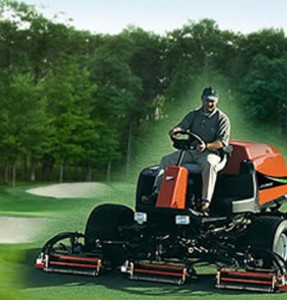 Used Turf Equipment Mower Special